2015-09-10
The expansion of digital content used today has generated an increased demand for sophisticated storage solutions. The hybrid cloud is an advanced solution that combines the security of private clouds with the convenience of public clouds.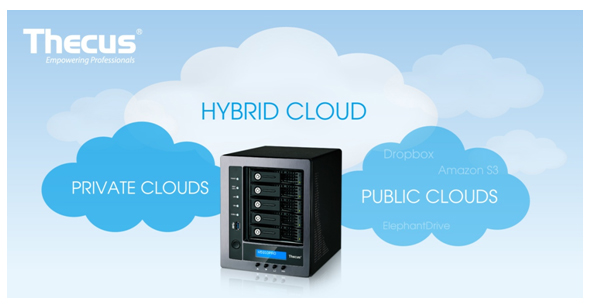 09/10/2015- Within the next 2-3 years we will see significant changes related to businesses moving their data and operations from public cloud to private cloud or finding optimal balance between private and public infrastructures. As the amount of digital data continues to increase, the necessity to find more cost-effective, and at the same time, absolutely secure ways of data storage and management becomes more apparent. The burden of finding complete storage solutions that can be managed under a tight budget is something many companies are already encountering.
Like in all aspects of our life here we have the same challenge – a problem of choice; to migrate from public to private or to use both simultaneously while deciding which services and applications will remain in a public cloud and which will be managed privately.
A public cloud is a cost-effective solution for many organizations that minimize resources needed and allows for easy and convenient scalability. However, there are many security issues involved. Cloud services are providing more sophisticated security features, but at the same time, cyber attacks are becoming more advanced.
So what is the answer? A trending solution has been a Hybrid Cloud, which leverages the benefits of both the public cloud and the private cloud. The security sensitive data and "heavy" applications are stored and managed in the private cloud, while those layers of data and processes suitable for public cloud are stored and ran there.
We have been witnessing changes in the NAS industry as well, driving the integration the two cloud types. Network attached storage has become more advanced and compatible with more software allowing for more opportunities to build sophisticated, scalable infrastructures that are cost-effective and reliable. This allows users to access information from mobile devices and to manage data without risks of loss. NAS is no longer just local infrastructure hardware; it has developed far beyond that.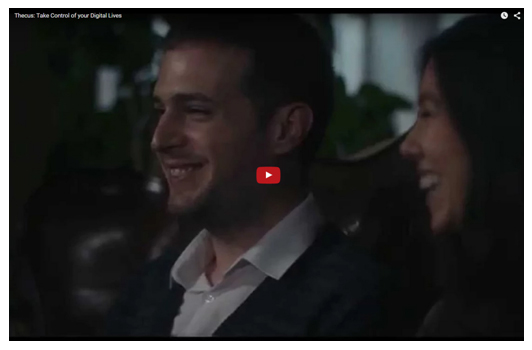 Thecus NAS provide an ideal opportunity for those home-users and organizations who want to leverage the benefits of hybrid clouds. Thecus' Windows NAS provide convenient integration with Microsoft Azure cloud services while Thecus Linux NAS have full integration with Amazon S3, ElephantDrive and DropBox. With Amazon and Microsoft Azure, users are able to take full advantage of the two most prominent public clouds available in the industry.
For more information on where to buy Thecus NAS, go to:
http://www.thecus.com/wtb.php
---
Thecus® について
2004年に創立されたThecus Technology Corp.はグローバルにネットワークストレージ(NAS)とネットワークビデオレコー ダー(NVR)ソリューションを展開する会社で、家庭用から業務用までの幅広い層に対し、外付け及びクラウドベースでのデジタ ルデータの保存、管理、アクセスの支援をします。Thecus は、最先端の技術の導入、ユーザーが使いやすいプラットフォーム のデザイン、高いパフォーマンスと強固なセキュリティの提供を目指しています。2016 年 5 月に Thecus は Ennoconn Corporationに買収され、正式にFoxconn IPC Technology groupの一員となりました。幅広い企業群と共にパート ナーを組むことにより、トータルなIoT (Internet of Things) ソリューションを提供します。現在、Thecusは他に類をみな い協業体制により、ネットワークストレージ産業に新たな前例のない変化を起こしてゆきます。
販売に関するお問い合わせは、こちらからご連絡ください。sales@thecus.com
マーケティングに関するお問い合わせは、こちらからご連絡ください。marketing@thecus.com